Volume 11 Music LLC offers New and Used Guitar and Drum Equipment.
Authorized dealer for Sonor Drums, Mapex Drums, Guild, Music Man, ESP, Vintage Brand Guitars, Michael Kelly Guitars, Danelectro, Sabian Cymbals, Zildjian, Paiste, Wuhan, Orange, Fralin Pickups, EMG, Line6, Gretsch Drums, Kat Percussion, electro-harmonix, EarthQuaker Devices.
​
4006 Lafayette Blvd.
Fredericksburg, Va 22408
540-891-ROCK (7625)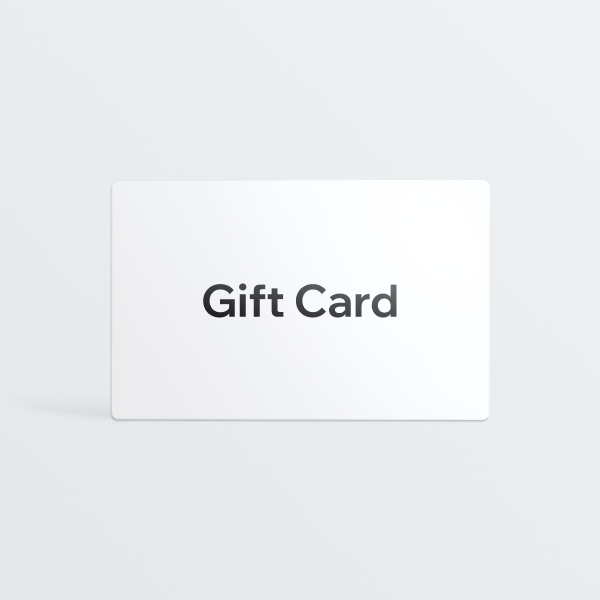 eGift Card
$25 - $200
You can't go wrong with a gift card. Choose an amount and write a personalized message to make this gift your own.